Getting your music out there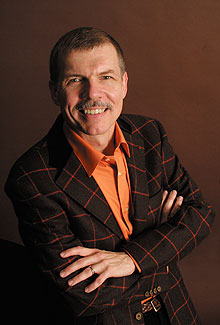 I've occasionally written about the process of getting music heard, and the uphill road classical composers have to tread. Well, it seems I am not alone. William Weir writes about Kenneth Fuchs in The Red Orbit. Mr Fuchs and Ms Frank (see previous post) are recorded composers, both have studied with well recognised composers - and both struggle to get their music heard.
So, if there is a lesson to be learned it must be - nothing worthwhile is going to be easy.